We all know someone who can cook a great meal, paint like Picasso, or is good with numbers. Maybe the person you are thinking of is actually you. You must have wondered how you can turn what you are good at into profit.
Entrepreneurship is a tough landscape to navigate. Passion is part of what keeps you interested in owning a business and seeing it through to break even. The other bit is following all these five steps we are going to discuss.
Make Your Expertise Known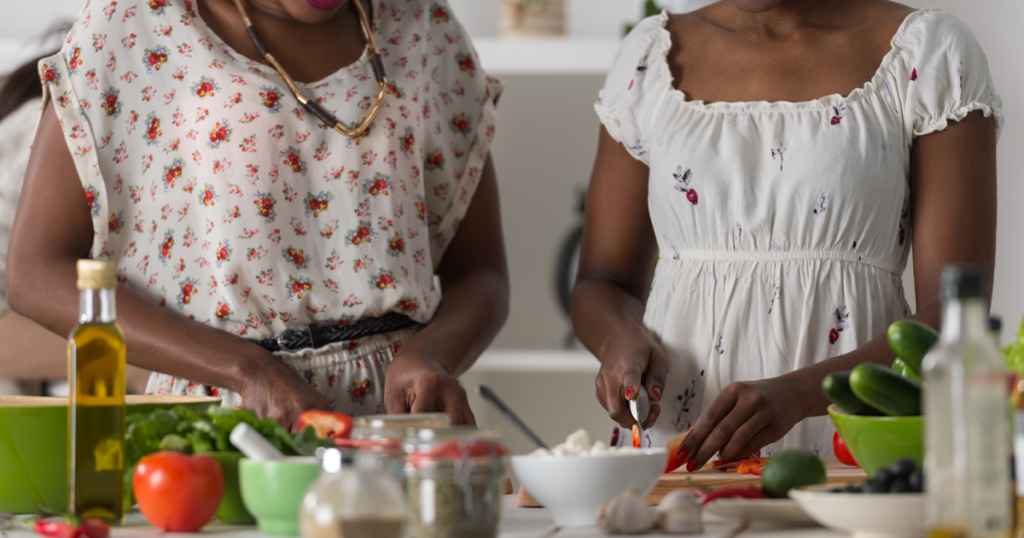 Let everyone know about your craft. If you are a great chef, start by making free meals for your friends. Tell them you are going into the catering business and need their support. Friends will get the right clients to you through word of mouth. They can also help in raising the capital to get your business on its feet. Get clients even if they will pay you for exposure remember practice makes perfect.
Be Innovative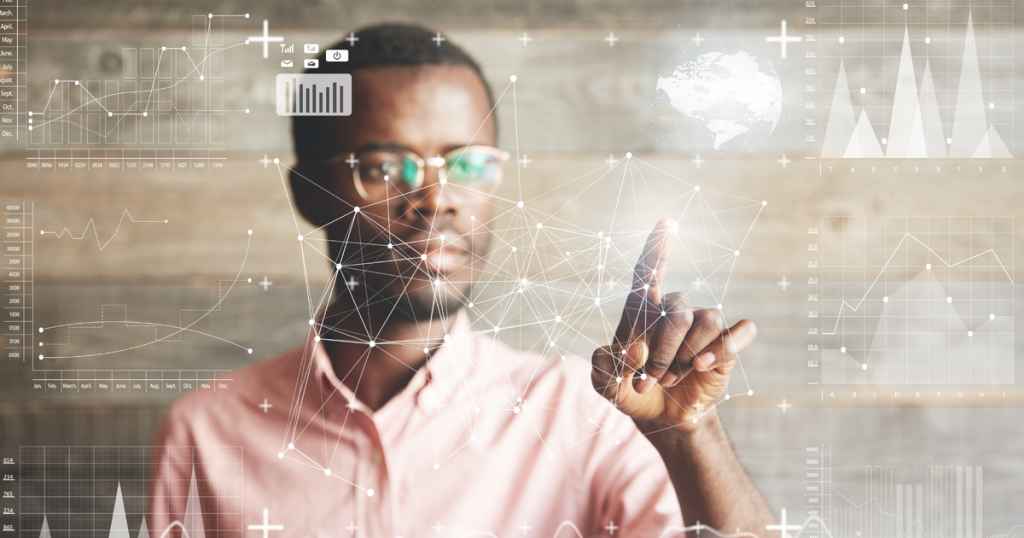 Do your research on the particular niche you want to venture in. Find out what is already offered by other businesses and what you can do differently. This should help you discover how you are going to bring something unique to the table. Sometimes being innovative also means providing a better service or improving a product already offered by your competitors. Innovative entrepreneurs find a problem they can solve, in society, and profit from their efforts.
Establish Your Brand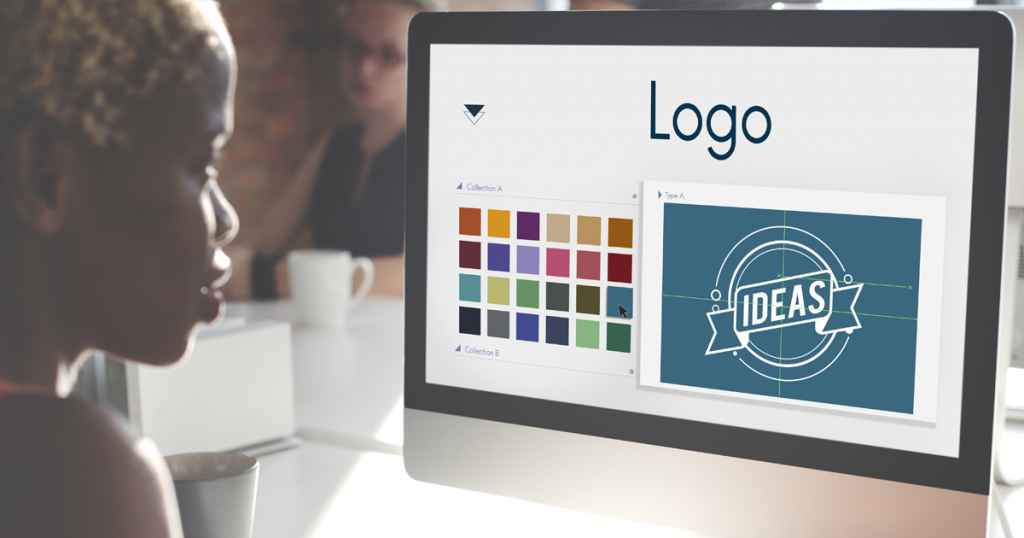 It is important that you present yourself professionally to clients. Design a logo that uniquely identifies your business. Nowadays you can get an inexpensive and decent logo designed in websites like Canva or hire a graphic designer. If you are launching a new idea into the market, make sure you copyright it. In addition, get your enterprise registered so your business can be properly taxed and clients can believe you actually exist.
Get Your Money And Finances Right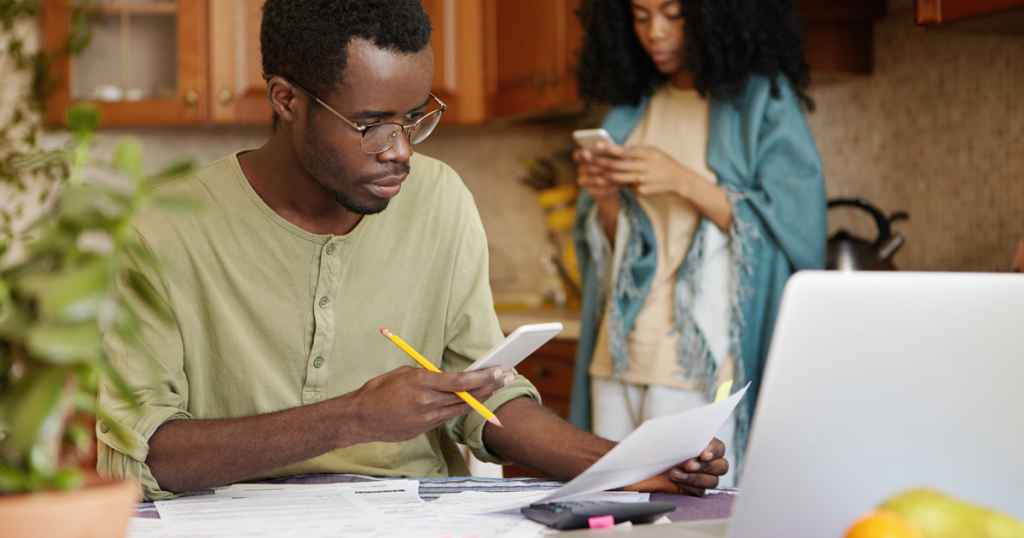 Cash Flow is important in every business right from when it is launched. Besides getting help from friends, you can also apply for business loans, launch a funding campaign, or invite investors to buy into your idea. A lot of entrepreneurship ideas don't see the light of day because people are afraid to ask for financial assistance. With a good business plan and the right attitude, you will definitely find someone to invest in your brand.
Keep Your Eye On The Game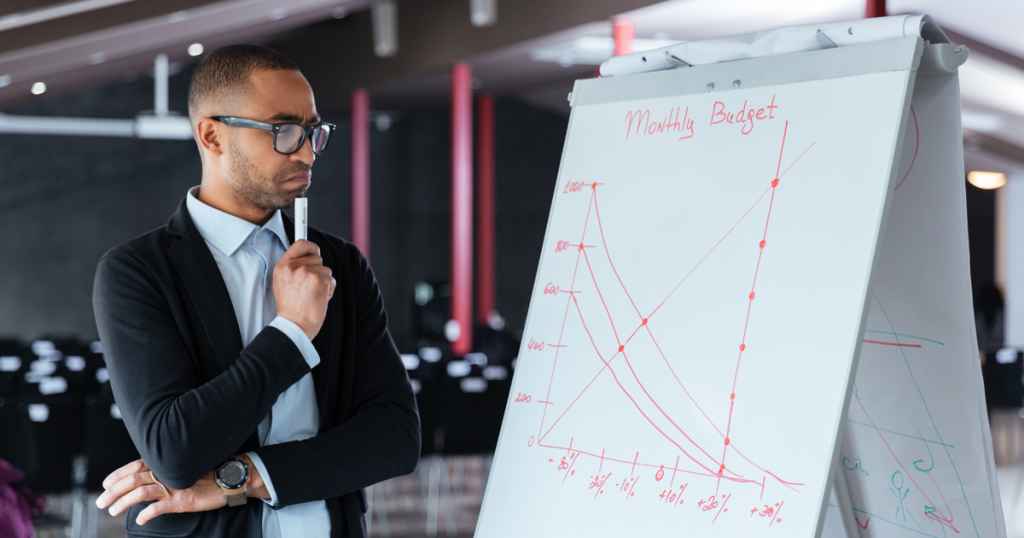 It is easy to get distracted and lose sight of your entrepreneurship goals. This is why it is important to have a business plan to guide you from the beginning. As an entrepreneur, you also need to maintain a positive attitude even when things are going rough. Do not be afraid to fail; Thomas Edison, Richard Branson, and Warren Buffet, all had to make several mistakes before becoming the billionaires they are today.
Dare To Take A Chance
As hard as it may seem to turn your hobby into a business, chasing your dream is indeed a fulfilling way to live life.